Trending
Reactions As Ruger Is Molested By Female Fan For The Second Time During Performance
Click to download
Popular member of Mavin's music,Ruger, was molested for the second time this year by a female fan while performing in Australia over the weekend.
The excited female fan couldn't hold back herself as she kissed Ruger on his lips as he stood few inches from her while performing to the crowd.
This is the second time this year that he will be experiencing similar occurrence of molestation on stage.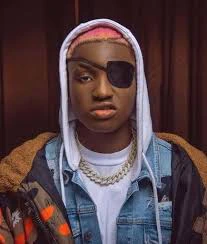 However, fans were not in the mood to sympathize with him as they shared funny quotes and reactions to this incident.
See below: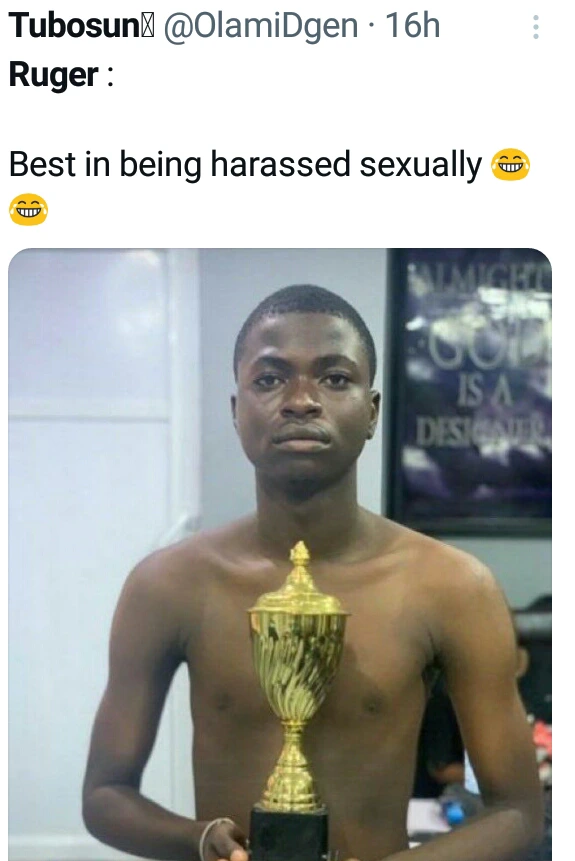 One funny user even suggested that the time had come for Ruger to perform inside a cage to prevent future reoccurrence.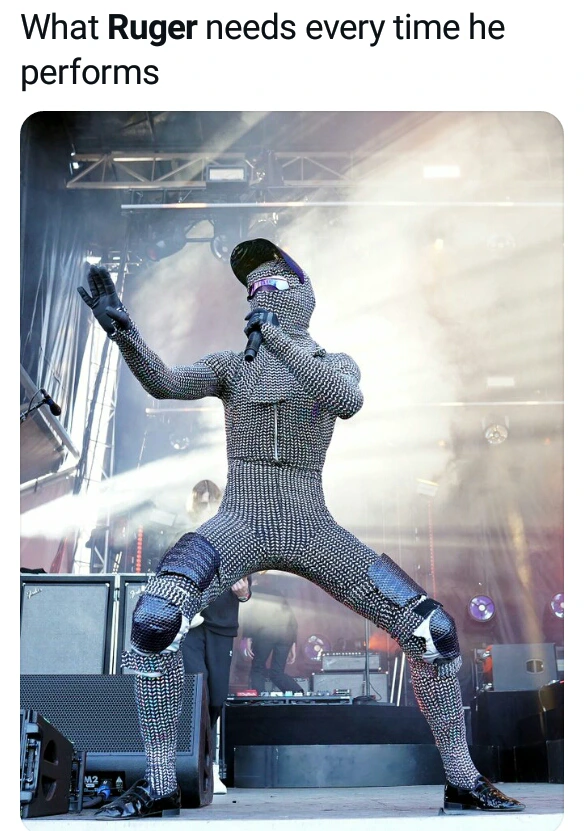 However while these reactions are indeed funny, it is important to note that any form of molestation is bad irrespective of gender and should not be encouraged.