Trending
Bhadie Kelly, a young female Togolese TikToker that is currently trending on social media
Across various social media platforms, a female Togolese TikToker identified as Bhadie Kelly keeps turning heads up after her videos keep circulating online.
She is currently trending online after a video of her dancing and twerking on a light brown and mixed color gown and shaking her backside, making a flirtatious face, and dancing to viral TikTok songs The video sparked reactions on various social media platforms across the country which made her popular on social media.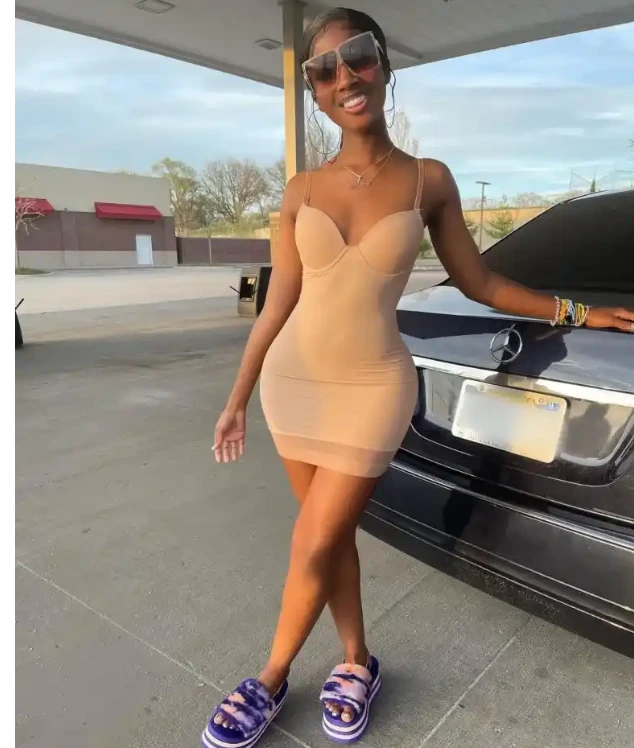 Various female TikTokers and dancers have jumped into her style of dancing, but she continues to gain followers and admirers. Her TikTok followers moved from 356k followers to close to 800K followers within a short time after her TikTok video emerged and circulated online.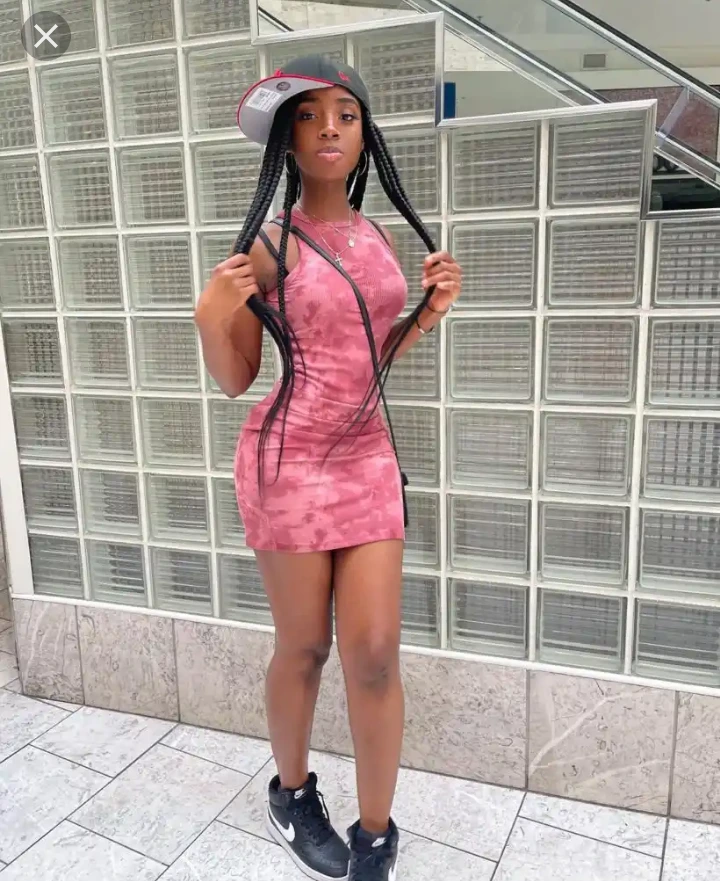 She is currently trending on Twitter with many Twitter users posting various pictures, TikTok videos, and memes about the young Togolese female TikToker identified as Bhadie Kelly.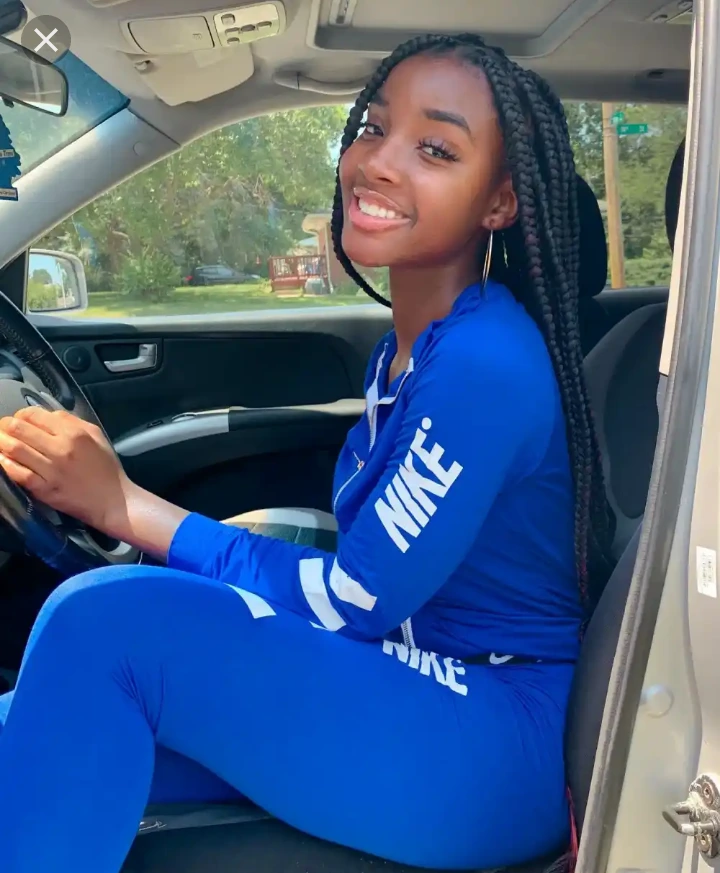 Bhadie Kelly is reportedly based in the United States of America and she has been crowned Miss TikTok of 2022 by a group of males on the Chinese video-sharing app.
Share your thoughts in the comment section